Hyghspin pumps
Hyghspin pumps
HYGHSPIN twin-screw pumps
Hygienic pumps for the food & beverage, cosmetics and pharmaceutical industries
Highly flexible, our Hygiene HYGHSPIN pumps are established solutions for applications requiring hygienic conditions.
With stainless steel as pump body material, a design without dead spaces, and non-contact transport of product without abraded particles, the HYGHSPIN series pumps have been developed in accordance with Hygienic Design principles. This meets the requirements of the food & beverage field perfectly, as well as similar sensitive products. Integral CIP and SIP cleaning eliminates the need for additional investments and expense.
Whether aqueous, highly viscous, lumpy, fibrous, corrosive, abrasive, or gas-laden – the HYGHSPIN pump series features utmost efficiency with all kinds of media. The particularly service-friendly twin-screw pump convinces with a very high suction capacity and gentle conveyance of all products.
Tank filling & emptying, also with mobile tanks (trucks, fuel tank trucks, tankships)
Emptying bulk containers
Transfer within tank farms
Transfer within manufacturing processes (feed, pressure increase, discharge)
Dosing and filling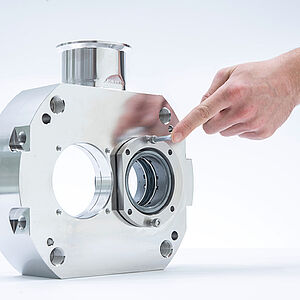 We have compiled the most important information for you. You are welcome to contact us for personal consultation or to make an offer.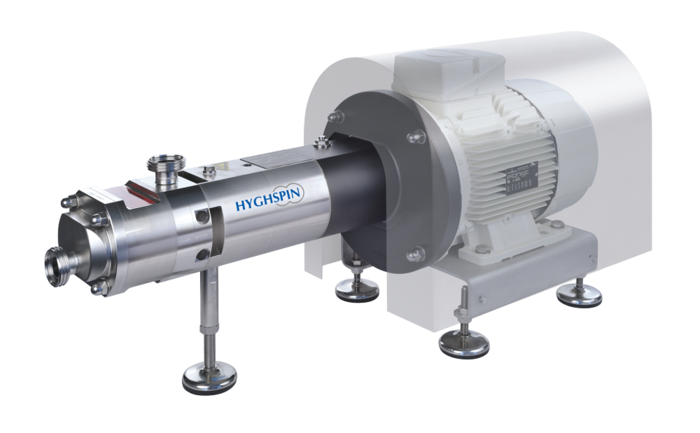 Let's stay in touch!
Stay in touch with GEA innovations and stories by signing up for news from GEA.
Contact us
We are here to help! With just a few details we will be able to respond to your inquiry.