Food ingredients
Food ingredients
QUALITY INGREDIENTS FOR COMPETITIVE PRODUCTS

From carbohydrates and proteins to extracts or flavors, the diverse food ingredients sector spans a wide range of products that are used to maintain or improve the safety, freshness and nutritional value of our foods, as well as their taste, texture or appearance.


Single process units and complete solutions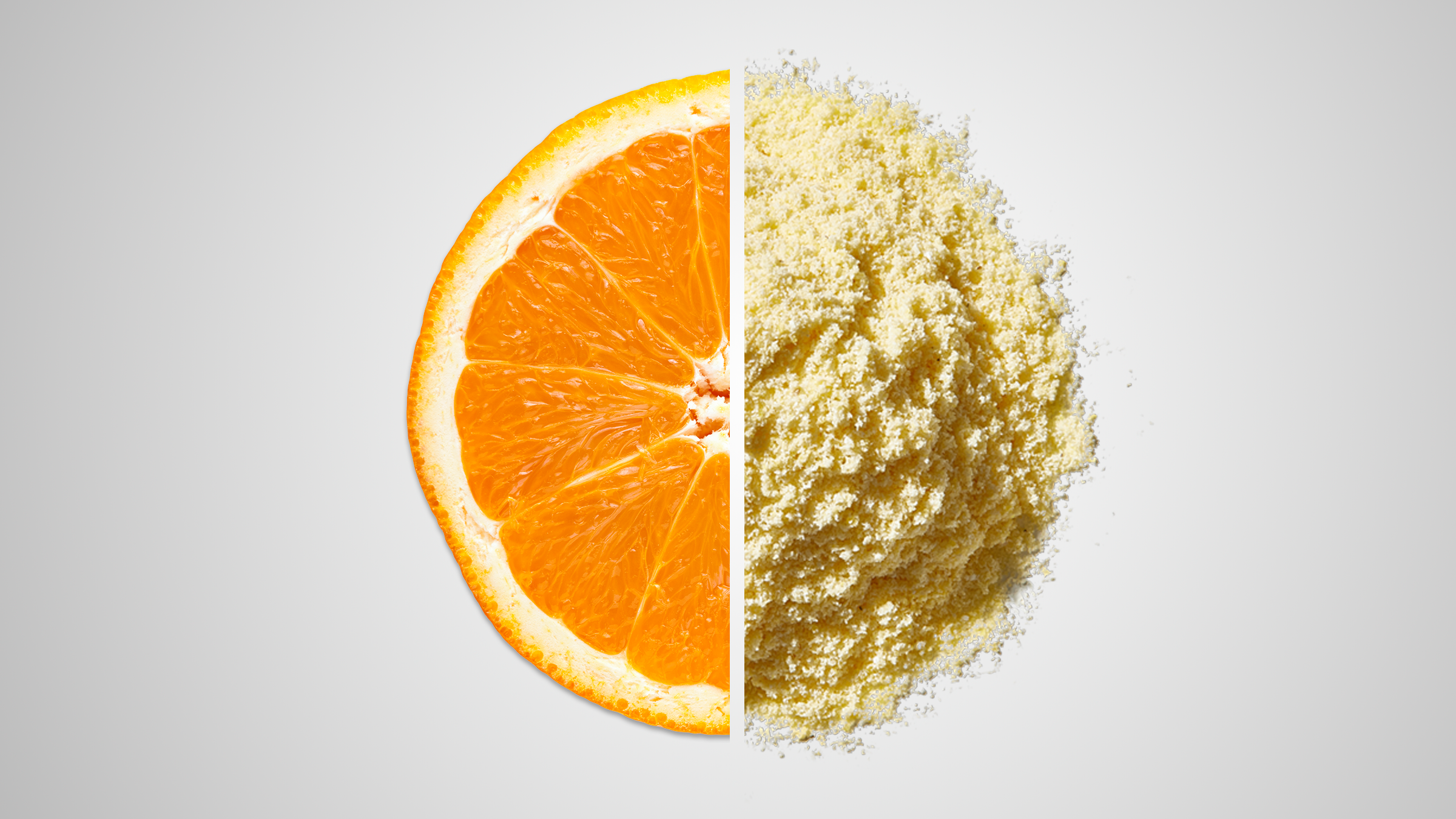 A specialist in food product processing, GEA's portfolio includes a broad array of technologies for ingredient production — from liquid handling and feed preparation through to the drying and packing of final products. We can provide solutions ranging from single pieces of equipment to fully integrated lines.
Based on our comprehensive food technology know-how and years of experience, GEA's design and process engineering philosophy is to set industry standards in terms of hygienic processing, energy saving, product quality and maximum plant output, while complying with the strictest criteria for cleanliness and safety at all times.
Our expertise covers a multitude of food ingredients, including
Fermentation-derived ingredients such as probiotics, cultures, yeast, enzymes and algae
Fibers such as inulin and fructo-oligosaccharides (FOS)
Flavors
Proteins from vegetables, fish and meat, gelatins
Coffee and tea whiteners
Sweeteners and maltodextrins
Extracts from vegetables, fruit and berries.
From definition to delivery, GEA works in partnership with its customers to ensure the on-time, on-budget conclusion every project. And, by our comprehensive service and plant upgrade program, customers are guaranteed both longevity and optimum performance during the plant's entire lifecycle.
Products & technologies
Showing 1 of 1

Centrifuges & Separation Equipment

Since 1893, GEA has been building centrifuges which combine high separating efficiencies, clarifying efficiencies and throughput capacities with maximum savings in terms of energy, water and disposal costs.