Fermentation derived ingredients
Food ingredients
FERMENTATION DERIVED INGREDIENTS
Although the original purpose of fermentation was to prevent food spoilage, controlled fermentation processes can be used to create a wide range of probiotics, cultures, algae and yeast products and is widely used in the dairy industry. It can also be employed to bioengineer flavors, manufacture leavening agents and formulate enzymes or acidulants.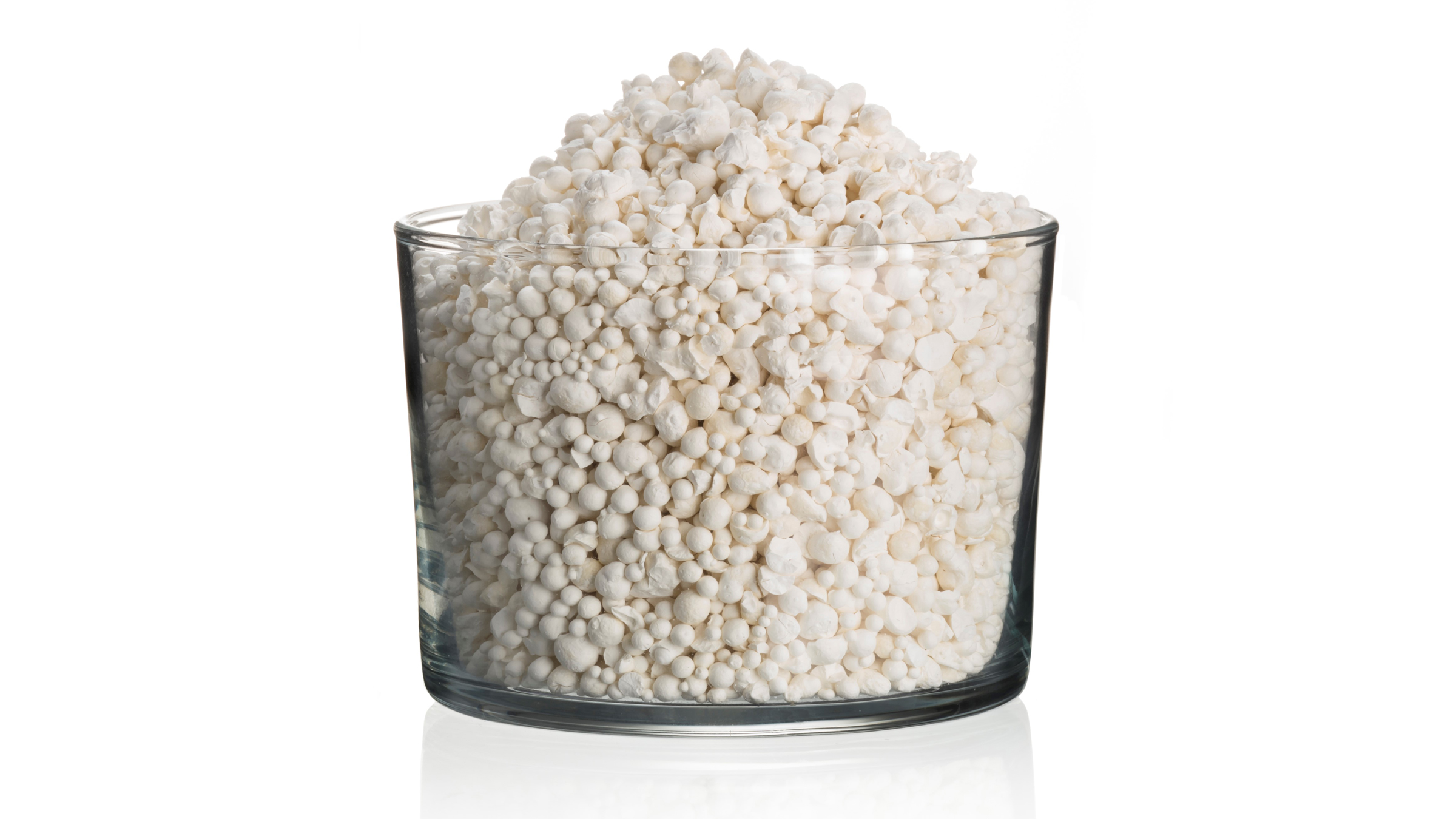 GEA has a well-established history of designing and delivering equipment for raw material handling and fermentation lines. A comprehensive range of technologies for is therefore available from a single, reliable source. Our capabilities span the supply of standalone equipment and the configuration and installation of integrated fermentation plants for small- and large-scale production.
The expertise of our engineers guarantees the highest process reliability. Perfectly adapted sanitary designs and equipment avoid dead spots and ensure a good cleanability and drainability. As such we provide our customers with an optimized mix of high output and cost-effective solutions, as well as productivity and flexibility.
Products & technologies
Showing 1 of 1

Centrifuges & Separation Equipment

Since 1893, GEA has been building centrifuges which combine high separating efficiencies, clarifying efficiencies and throughput capacities with maximum savings in terms of energy, water and disposal costs.