Liquid food
Liquid food
PROCESSING FOOD THE LIQUID WAY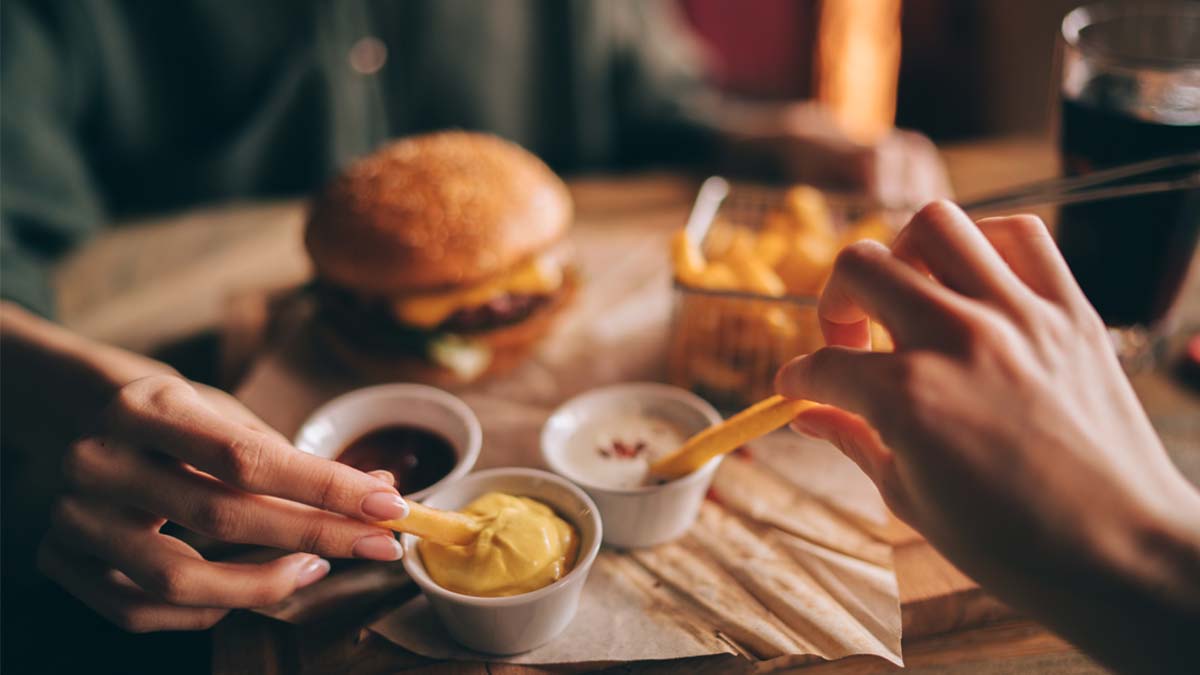 In the fast-paced, global market of liquid foods such as condiments, sauces and dressings, quality is key. Helping our customers produce the finest food products to meet the ever-growing needs of consumers around the world, GEA can help customers drive efficiency and quality improvements through industry leading solutions and technologies in processing food products and ingredients.


Liquid foods present unique challenges for our customers. Complex ingredients, liquids and powders, and high viscosity all require careful handling.
From single or standalone units, such as mixers and pasteurization units, to entire plant, our products also offer other economic benefits. We can tailor each line to provide a bespoke combination of modules that ensures both repeatable processing to manufacture stable, homogeneous products with a long shelf-life, and efficient clean-in-place (CIP) and recovery solutions to maximize safety and improve yields.
Stay abreast of changing demands, worldwide trends and sector expectations by testing your process or product at the GEA Test Center for Aseptic Processing & Filling in Ahaus, Germany. From ketchups and mayonnaises to honey, eggs, soups and baby foods, our experts are ready and waiting help you refine your formulations, develop new products and bring them to market quickly and profitably.
With GEA's many years of experience in mixing, homogenization, pasteurization, automation and CIP, you and your products are in good hands.
Products & technologies
Showing 1 of 1

Evaporation & Crystallization Systems

Evaporation and crystallization plants are required whenever in a process: water or any other solvent has to be removed, concentration has to be increased or volume reduced, valuable and pure crystals have to be produced, by-products or impurities have to be stripped or precipitated. To meet customer specification in density, purity, particle size, operating time, while minimizing investment and operating costs, the GEA highly skilled process engineers design evaporation and crystallization plants with a full range of all applied technologies. For high standards of quality, recrystallization can be applied to improve the purity of final product. GEA's extensive experience in building continuous evaporation and crystallization plants is essential to satisfy customers' needs.