Milk Powders
Milk Powders
SUPPLYING GLOBAL MILK POWDER PLANTS

GEA is one of the world's largest suppliers of complete, integrated plants for processing dairy-based milk powder products. We offer decades of experience as a globally recognized technology partner to industry. So every day, around the world, millions of liters of milk are processed into dry milk products by plants that have been designed, configured and equipped by GEA.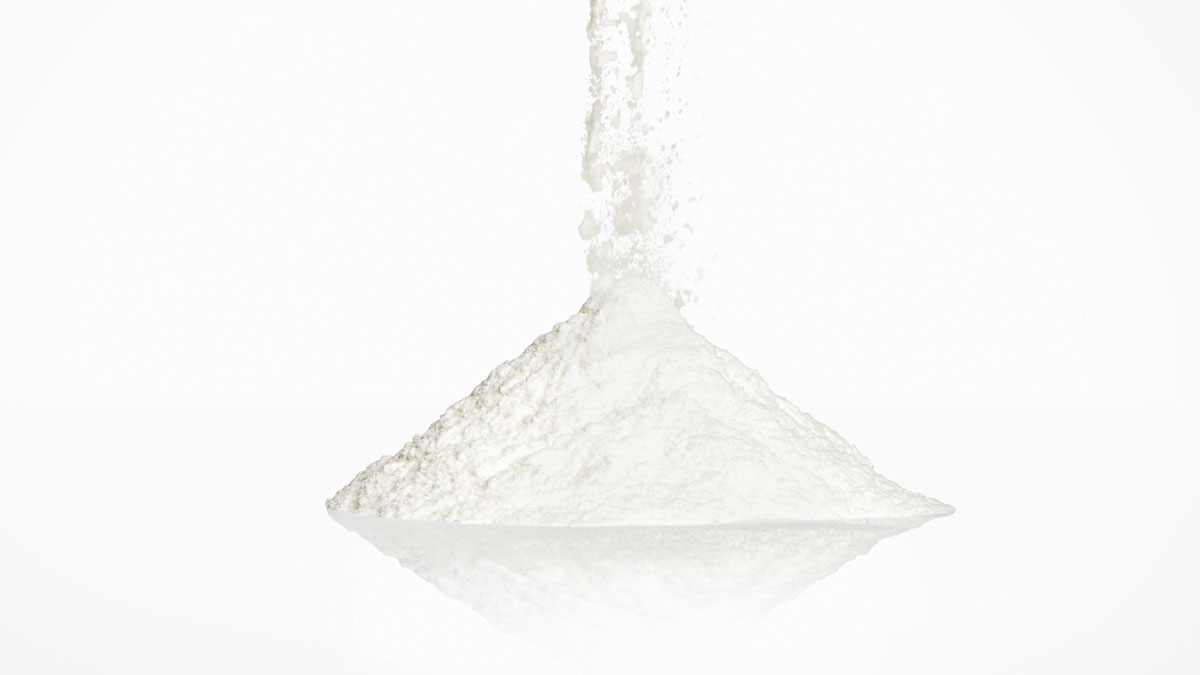 Here at GEA we understand that to manufacture high quality, free-flowing powdered dairy products you rely on robust, hygienic components and equipment, and safe, reproducible processing. As a producer you want to be confident that your processes are closely monitored and controlled, at every stage, to help maximize yield, reduce waste, and support sustainability.
And of course, our equipment and process solutions are designed to help ensure that from process start to end your products retain their key nutritional values and functional properties, such as agglomeration and stability. Working with GEA you can be confident that your plant will help you to achieve maximum productivity from key ingredients, with fewer bottlenecks and delays.
Resource-saving solutions for environmentally sensitive processing
GEA works closely with the industry to identify new opportunities for saving energy and resources, and for improving environmental sustainability. We have developed versatile technologies, including heat pumps and process-critical cooling systems, that can reduce resource use, cut waste, and where possible recycle heat and water. Some of the largest milk powder plants delivered by GEA feature processes that extract water from the milk during evaporation, and then filter and recycle the water for use elsewhere in the plant.
Hygienic plant design and efficient cleaning
Of course, all GEA technologies are designed to meet the latest food hygiene, quality and safety standards. Our durable, maintenance-friendly plants can be cleaned thoroughly and efficiently using CIP (clean-in-place) systems that can save on water and detergent use and so reduce costs. Automated cleaning frees personnel to carry out other key tasks, and enables faster cleaning cycles. Combined benefits include increased productivity with fewer delays. Reducing downtime means improved plant utilization, which can ultimately increase the return on your investment and reduce the total cost of ownership. GEA solutions can also help you to ensure full and transparent traceability of raw materials and ingredients, throughout the process and into the final product.
Because we understand your key challenges, we have developed and offer state-of-the-art components, equipment and complete lines that we believe will help optimize each stage of your processes, from milk treatment and ingredients dosing, to the finer points of mixing and spray drying. You can trust GEA to take care of the smallest detail.
Let's stay in touch!
Stay in touch with GEA innovations and stories by signing up for news from GEA.
Contact us
We are here to help! With just a few details we will be able to respond to your inquiry.