Fruit, vegetables & potatoes
Fruit, vegetables & potatoes
KEEPING PRODUCE FRESH FROM FIELD TO FORK

Modern, fast transport networks and sophisticated cooling, freezing, and logistics technologies have transformed the fresh food market into a truly global feast that means we can enjoy fresh foods from any part of the world, all year round. However, fruit and vegetables are delicate products, and the temperature control and gentle handling of these sensitive foodstuffs are critical to retaining their quality.


Fits lifestyle and follows trends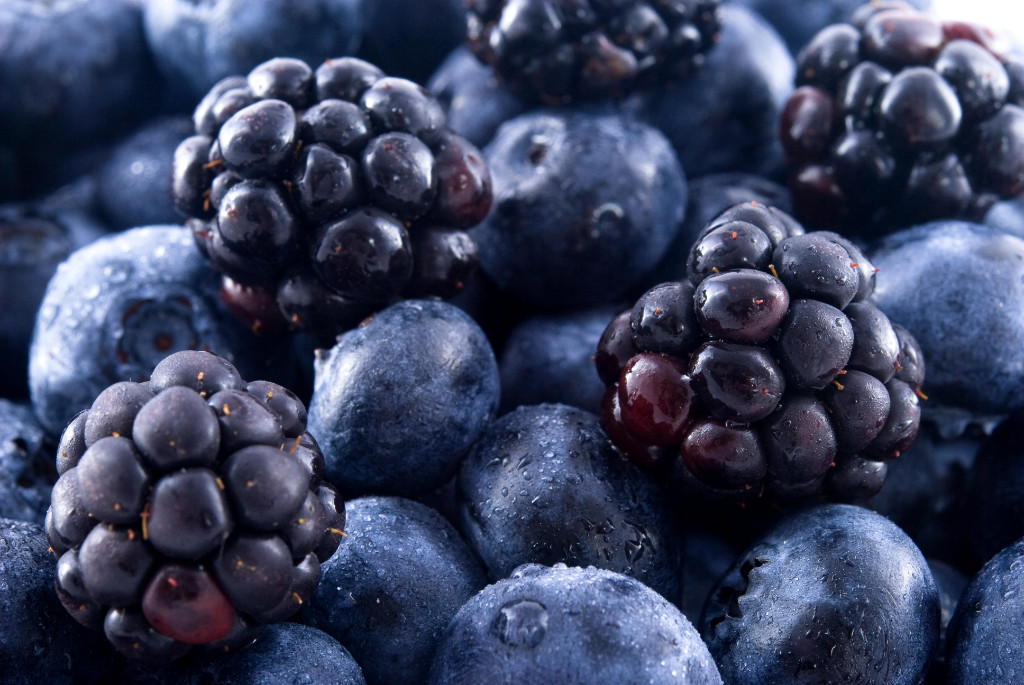 GEA's chilling and freezing systems for fruits and vegetables will ensure that the cooling chain remains efficient and uninterrupted. Our goal is to create hygienic, long-lasting and cost-effective solutions that save energy and have minimal environmental impact.
GEA's portfolio of temperature, packaging and handling systems equipment and solutions for fruit and vegetables includes chillers, freezers for commercial and industrial settings, including supermarkets, distribution centers and transport vehicles. Our batch and continuous-process freeze-drying solutions are founded on decades of technological expertise and installation experience, and our extensive portfolio of piston compressor and screw compressor ammonia chillers spans systems that are suitable for any industrial refrigeration application. We can also provide valves and components for industrial refrigeration.
GEA supplies highly efficient, hygienic and reliable technologies for packaging fresh and frozen foods, including vacuum packs, formed and preformed trays. We represent a single solutions provider for a wide range of associated technologies, equipment and components for fresh fruit and vegetable handling and cooling. From heat pumps and compressors for commercial and industrial refrigeration, to tank cleaning equipment, machine control hardware and software, and process automation and MES systems, GEA's goal is to offer efficient, and cost-effective solutions that are reliable, energy saving and environmentally sustainable.
Let's stay in touch!
Stay in touch with GEA innovations and stories by signing up for news from GEA.
Contact us
We are here to help! With just a few details we will be able to respond to your inquiry.